Welcome to The Wiser Store
At The Wiser Store, we're on a mission to celebrate nature and promote sustainability through our unique clothing and accessories. Our vision is a world where fashion and nature coexist, where every purchase supports environmental welfare, and where conscious choices lead to a brighter, wiser future.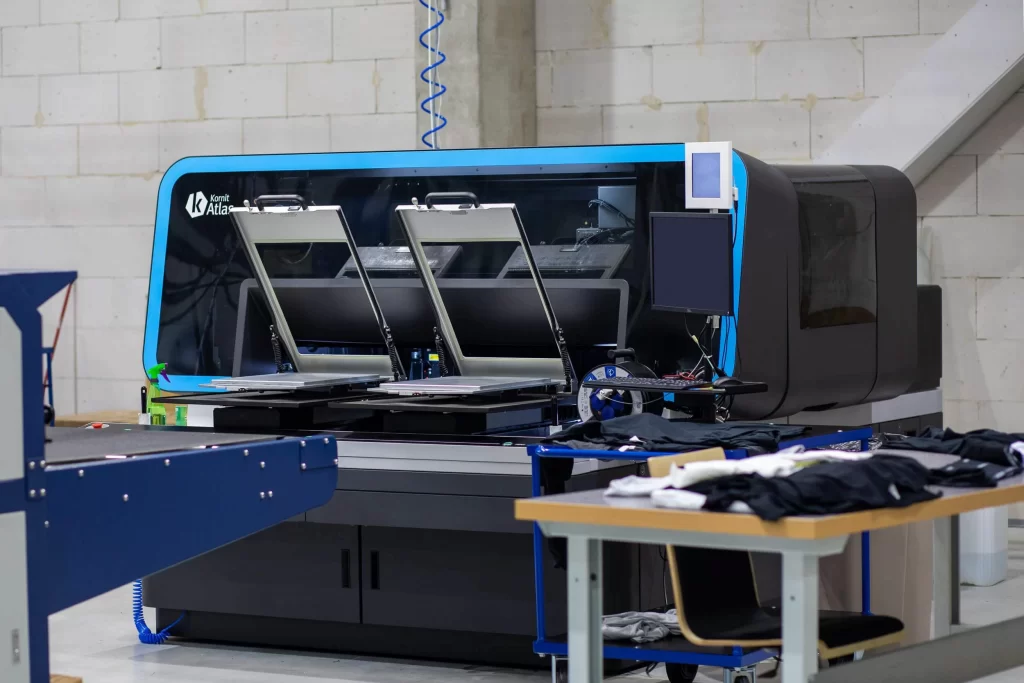 Our made-to-order approach is at the heart of our commitment to sustainability. By producing items only when they're ordered, we minimize waste and excess inventory. This method allows us to offer a wide variety of designs without compromising our eco-friendly values. It's fashion that's responsible and aligned with the needs of our planet.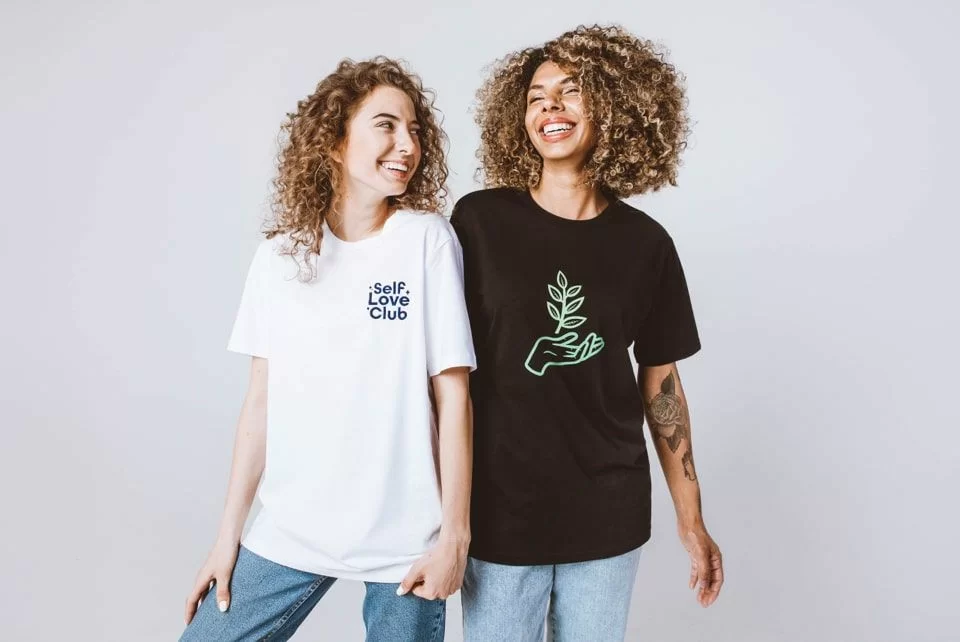 We believe in creating products that don't just look good but do good. Every item is thoughtfully designed with quality and sustainability in mind. From the materials we choose to the ethical manufacturing processes we follow, our products reflect our dedication to the environment and our customers' well-being. When you choose The Wiser Store, you're choosing quality with a conscience.
Direct Support to Welfare Organizations
Your purchase makes a real difference. A portion of our profits goes directly to organizations dedicated to animal and environmental conservation. We carefully select partners who share our mission and work tirelessly to protect our planet's precious resources. By shopping with us, you're not only getting a beautiful product but also contributing to a cause that matters.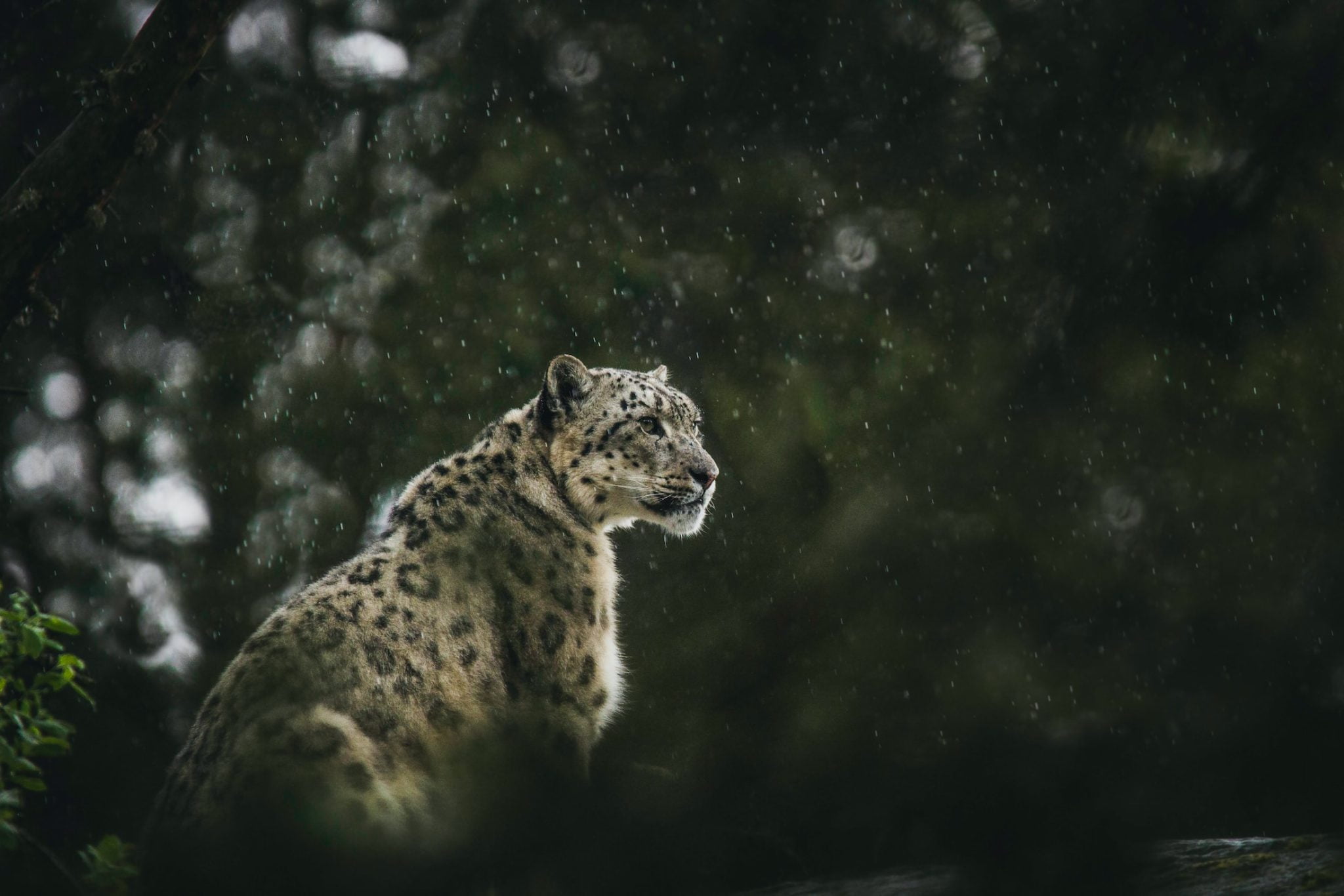 Education is a powerful tool for change. Through collections like "Endangered Species," we aim to educate and raise awareness about critical environmental issues. Each design tells a story, shedding light on the challenges faced by our planet's most vulnerable inhabitants. We believe in inspiring action through knowledge, and our educational initiatives are a vital part of our effort to create a more informed and compassionate world.
Expand Our Impact: Grow partnerships with conservation organizations.
Innovate Sustainably: Continuously explore sustainable practices.
Build a Community: Create a network of sustainability advocates.
Unique Designs: Our collections are inspired by the beauty of nature.
Eco-Friendly Choices: Every product aligns with our commitment to sustainability.
Make a Difference: Your purchase directly supports animal and environmental welfare.
Explore our collections, learn about our initiatives, and become part of our mission. Together, we can make choices that matter.